Who's Tony?
As a registered massage therapist (RMT) in Prince George with 3000 hours of training, my goal is to develop a program specific to your needs. I am educated on how to release your body's tension, reduce pain, and enhance your body's extraordinary ability to renew and heal.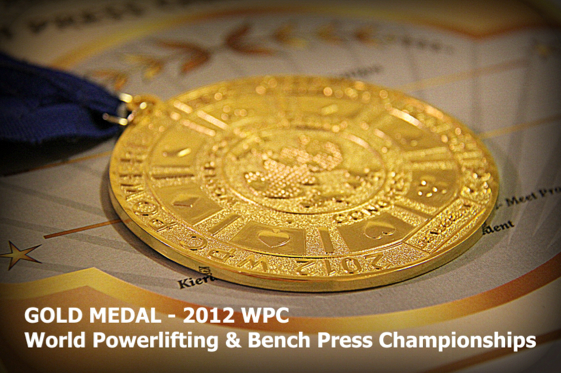 As a competitive athlete, I'm always looking for results in my career, sports – and definitely with all my clients.
When you come into my office, I want to be able to see improvements and be able to discharge you once we reach our targeted results.
This goal alone drives me to research the best results for you. I listen to how you live your daily life and together we design a homecare plan that works with your massage treatments for a faster recovery.
As a father of 2 who has grown up, worked and played right here in Prince George, I am excited to be back serving my hometown after 3 years of massage therapy training.
From a number of years in the sawmills to being involved for over 30 years of competitive sports, I understand the desire for mobility and well being in both work and play.
I look forward to meeting you. Click here to read about my services.
–  1543 Eighth Avenue, Prince George, BC   |  Tel. 250.640.8428  –