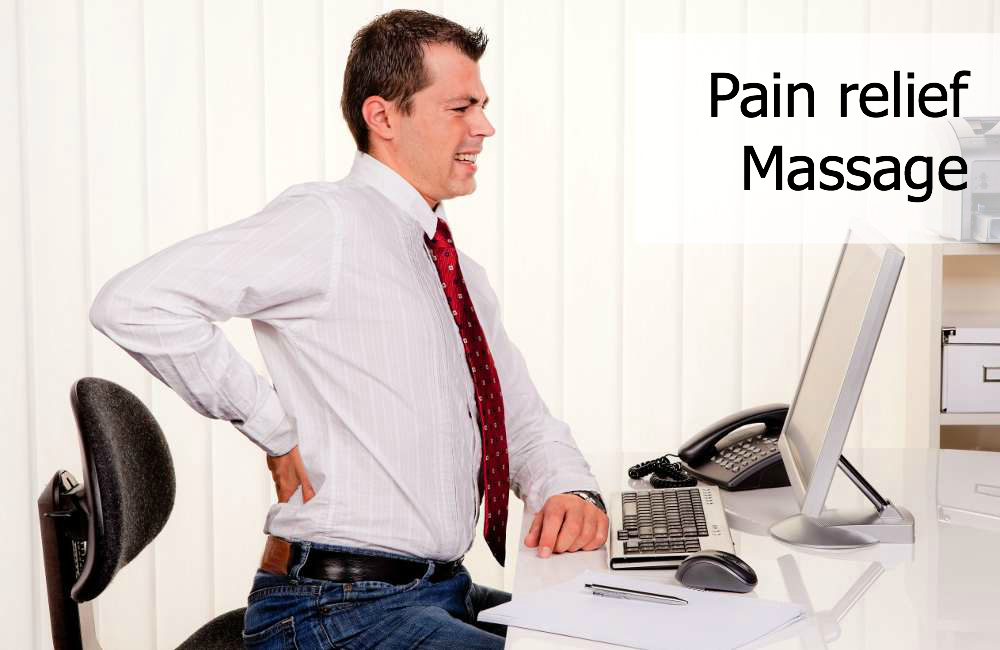 Massage therapy can warm up your muscles and improve joint movement, relax tense muscles, stimulate the flow of blood and improve how you function during your active daily living.
Massage combined with our customized home care plan for you can help break the cycle of pain which increases over time if left untreated.
Common pains such as neck, shoulder, back and lower back pain can all be treated with a variety of pain release techniques.
We also help with the management of pain and disfunction due to:
Arthritis
Degenerative Disease
Fibromyalgia
Multiple Sclerosis (MS)
Parkinson's Disease
Click here to view our services.
–  1543 Eighth Avenue, Prince George, BC   |  Tel. 250.640.8428  –